Jan 30, 2018 10:05 PM Central
The Refinery Oils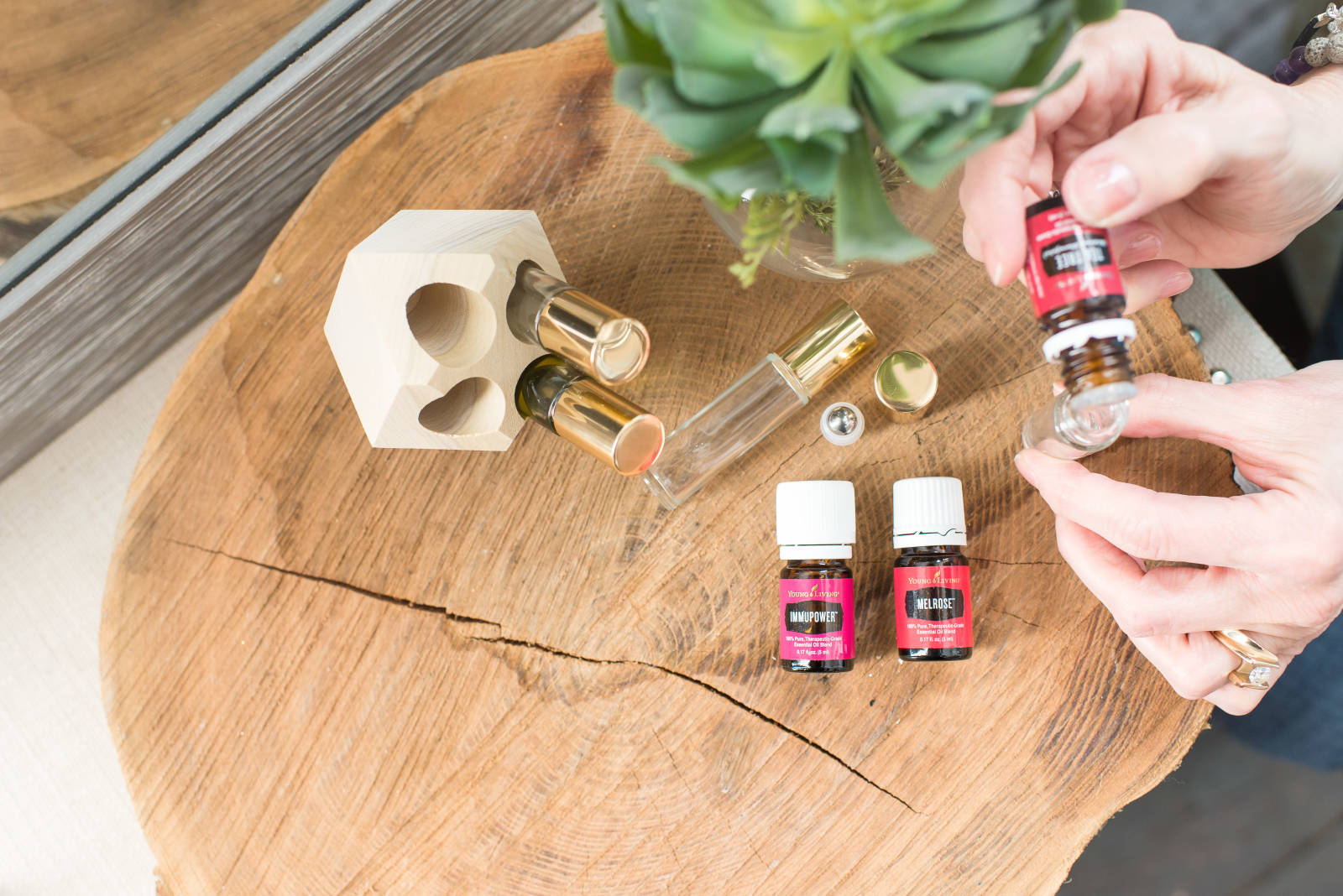 There is nothing more important than a strong, healthy immune system. Melrose, ImmuPower and Tea Tree are three oils you can use to support total wellness.
--
IMMUPOWER is a powerful blend that raises the frequency of your immune system. This blend of Hyssop, Mountain savory, Cistus, Camphor, Frankincense, Oregano, Clove, Cumin, and Dorado azul, should be diffused or worn daily, as all the components support the immune system.
--
MELROSE contains two different types of Melaleuca (Tea Tree) as well as Rosemary and Clove. It is a must-have in your wellness cabinet to maintain skin health. Apply topically to desired area.
--
TEA TREE is made from leaves of the Melaleuca tree, which have been used for centuries by aborigines for skin health. Use it along with skin balms, shampoo, and more.
--
These three oils can be used individually or can be combined together in a wellness roller.
While all three of these oils can be used topically or in a diffuser, I really enjoy using them all on my skin.
--
I recommend that you dilute these oils when applying them topically. ImmuPower contains some warm* oils and will be easier on the skin if diluted.
*Warm oils are oils that can feel warm or hot on the skin when applied. You will decrease or eliminate this sensation when you dilute the pure essential oil with a carrier oil like olive oil or coconut oil.
----//----
*Experienced oilers - Share your favorite place to order roll-ons.