Apr 2, 2018 07:34 PM Central
The Refinery Oils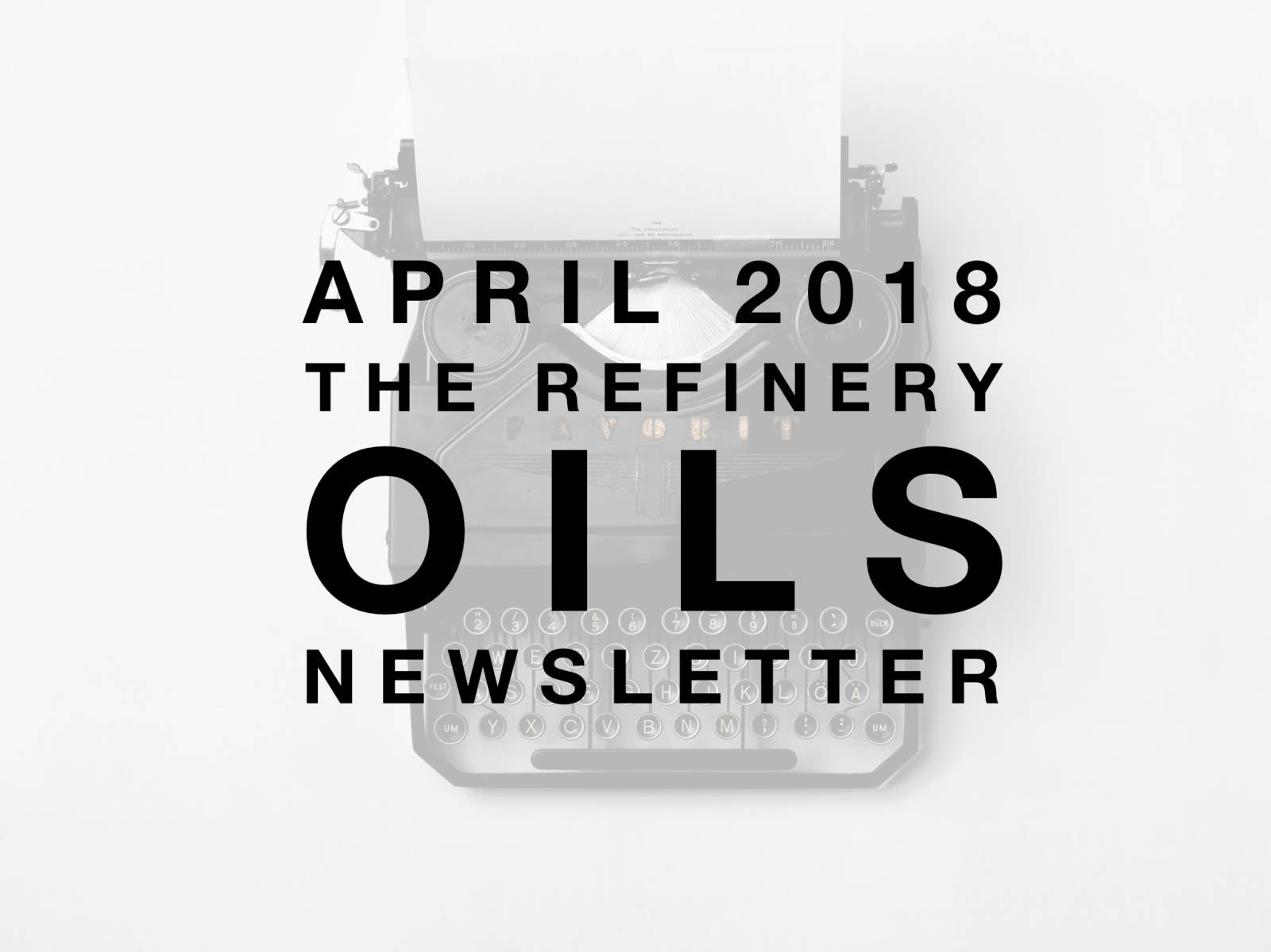 Spring is in the air!
That means it is time to think about spring cleaning.
While spring cleaning seems like such an easy task, it can be quite daunting.
Magazines piling up that you never read, or a closet full of old clothes that don't fit. We hang onto far more objects than we need, based on HOPE, and instead of them motivating us, they turn into feelings of guilt and shame. You HOPE that you will find time to read or you HOPE you will lose that extra 20 lbs.
Read more...
Mar 8, 2018 06:59 PM Central
The Refinery Oils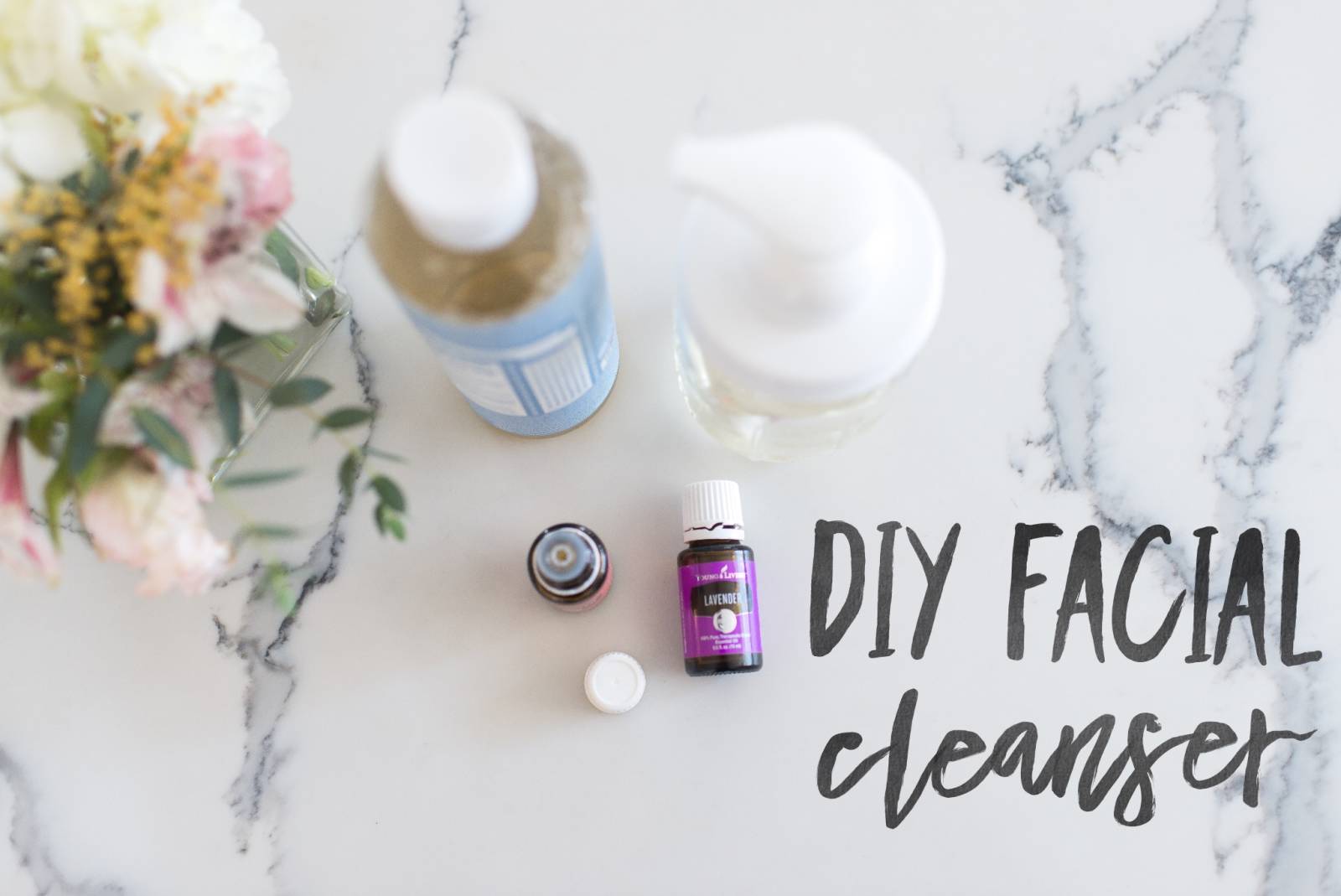 Regular cleaning is an important part of healthy, youthful skin; however, you can overdo it. Dermatologists agree that over-washing can lead to irritation and lack of moisture. If you have overly oily skin, you should wash your face in the morning and evening; if your skin is on the drier side, stick to once daily, in the evening. Always wash your face after workouts to prevent breakouts.
Read more...