Oct 23, 2018 07:58 PM Central
The Refinery Oils
Brace yourself; it's a good one!

This season change has already thrown me for a loop! If you are fortunate enough to not have been affected yet, don't waste any time to get your wellness routine down pat so you can stay healthy this fall!
Here is what I am doing and what I recommend for you.
Thieves diluted along your spine and throat
RC, Raven, or Breath Again roll-on on your
Read more...
Aug 2, 2018 12:07 AM Central
The Refinery Oils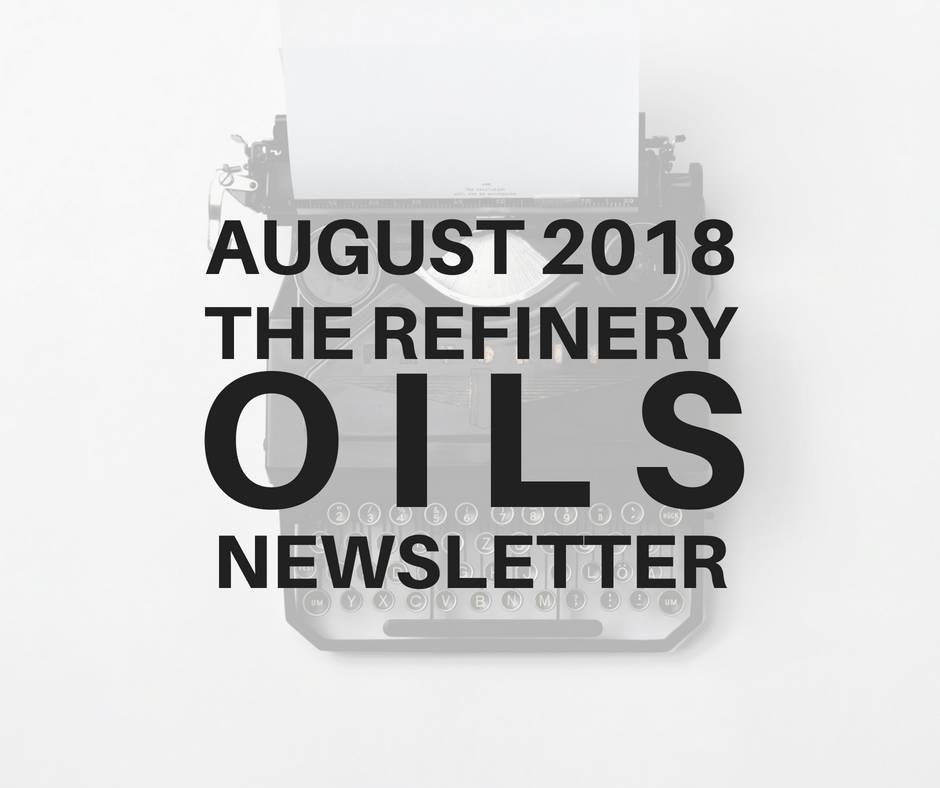 It's finally August and while the days may still be warm, summer is coming to an end.
It seems like everywhere I turn there are back to school supplies. What better way to prepare than with a little YL? Even if you don't have kids going back to school, these tips can be useful for anyone. Just replace the words "school" with "work" and "teacher" with "boss!"
Here are two back-to-school or back-to-work favorites you will want to try.
Read more...