Nov 12, 2018 06:36 AM Central
The Refinery Oils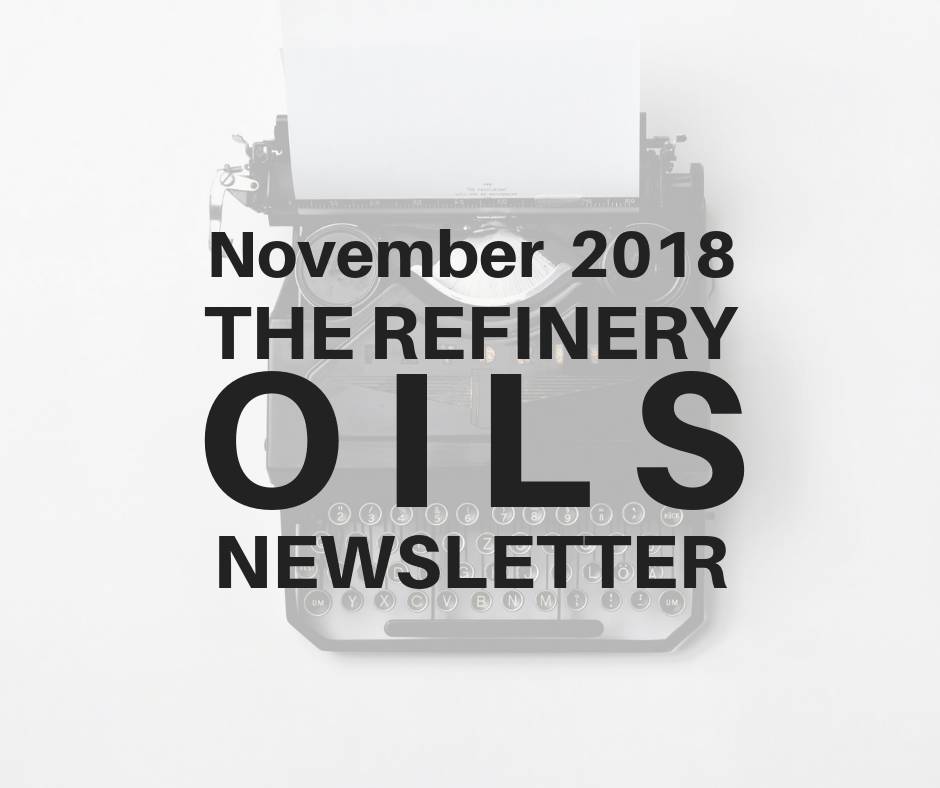 Are you going as crazy over there, as much as I am over here?
The temperatures have dropped and the holiday season has officially started! Literally overnight the pumpkins are gone and the holiday decorations are on every shelf in the stores. Cinnamon Bark is getting diffused daily here to keep the fall spirit alive just a little longer. Thieves blend from your PSK is obviously an easy option but my new favorite combo is to diffuse 4 Orange, 3 Northern Lights Black Spruce, 2 Cinnamon Bark. Try it!
Read more...
Oct 23, 2018 07:58 PM Central
The Refinery Oils
Brace yourself; it's a good one!

This season change has already thrown me for a loop! If you are fortunate enough to not have been affected yet, don't waste any time to get your wellness routine down pat so you can stay healthy this fall!
Here is what I am doing and what I recommend for you.
Thieves diluted along your spine and throat
RC, Raven, or Breath Again roll-on on your
Read more...