Aug 2, 2018 12:07 AM Central
The Refinery Oils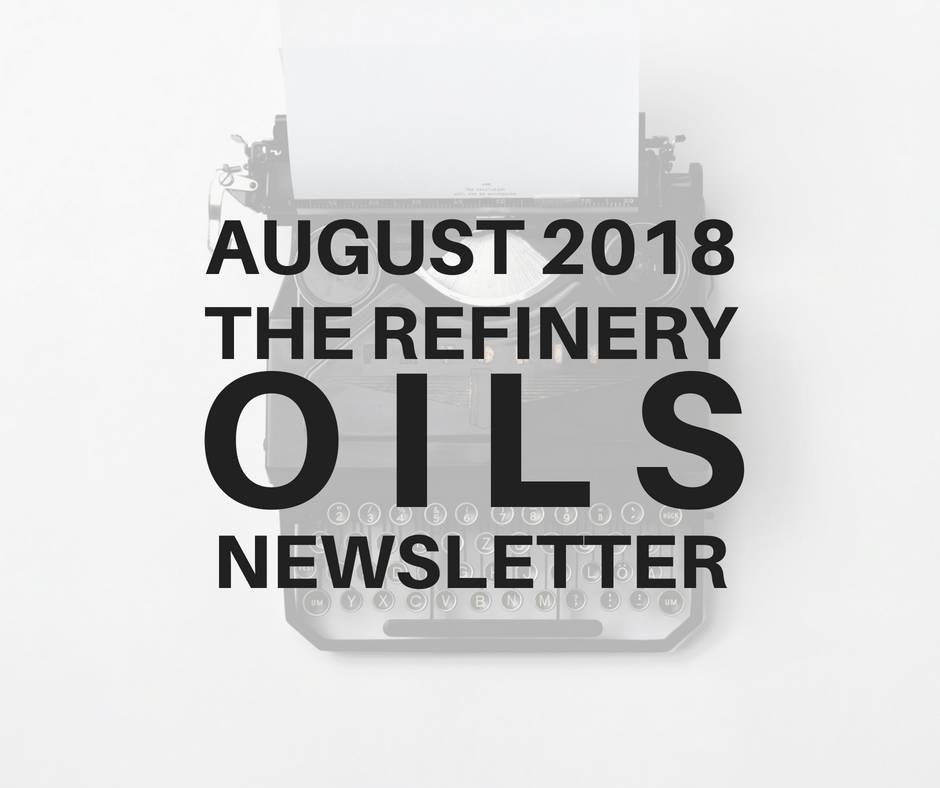 It's finally August and while the days may still be warm, summer is coming to an end.
It seems like everywhere I turn there are back to school supplies. What better way to prepare than with a little YL? Even if you don't have kids going back to school, these tips can be useful for anyone. Just replace the words "school" with "work" and "teacher" with "boss!"
Here are two back-to-school or back-to-work favorites you will want to try.
Read more...
Jul 2, 2018 04:10 PM Central
The Refinery Oils
Happy halfway through the year!
That was fast. I don't know about you, but my 2018 has zipped by, but the ride has been amazing so far! I am so grateful I get to be a part of Young Living. This is so much bigger than me and you. So blessed I said "Yes" to all of this three years ago and I am so excited YOU said "Yes" to this healthy lifestyle, too! I can't wait to see where we both are by the end of the year.
Read more...