Sep 14, 2019 03:08 PM Central
The Refinery Oils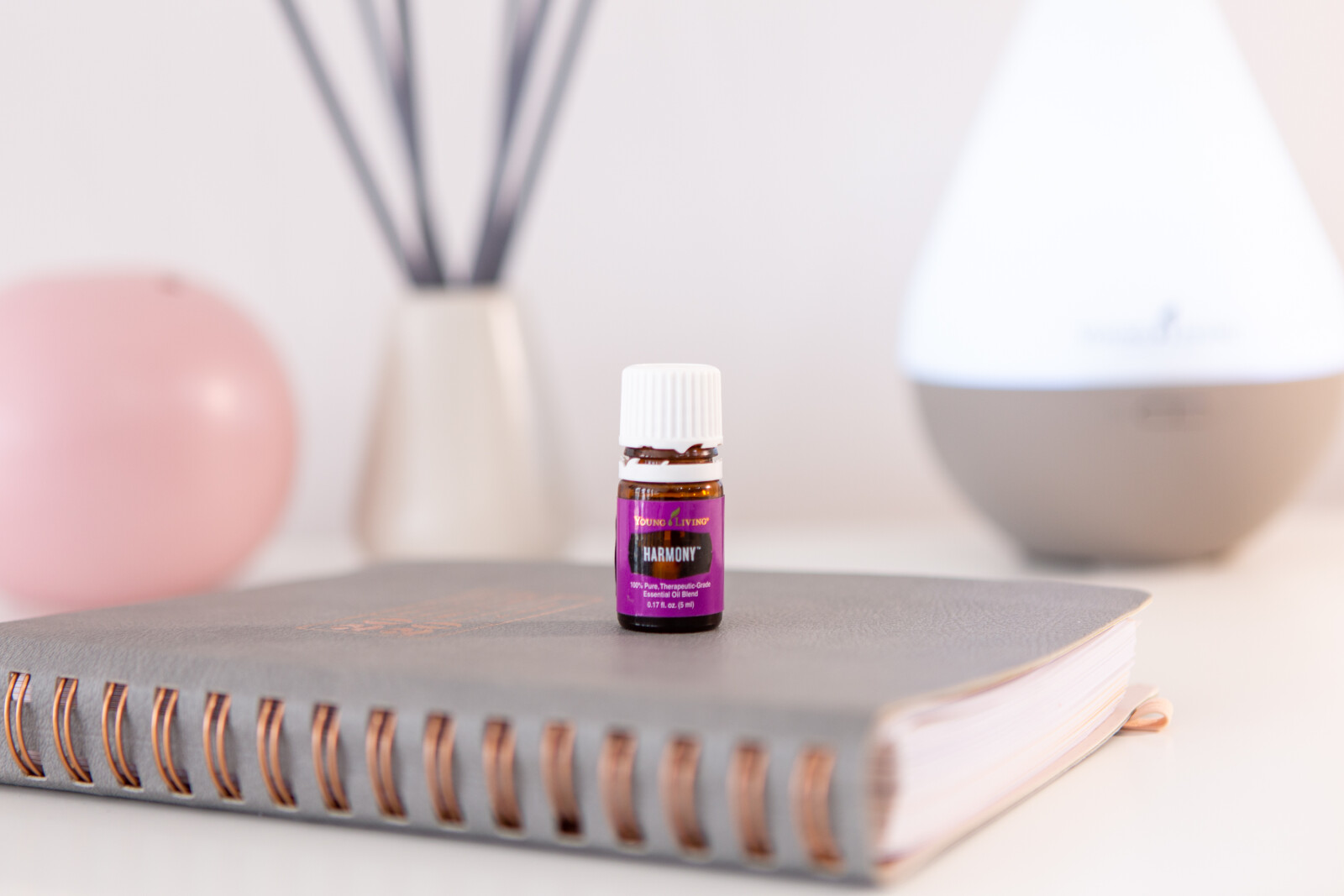 "Mom, where's my homework?"
"Dad, where are my cleats?"
"Honey, have you seen my briefcase?"
"Did you pack my lunch?"
"What's for dinner?"

Can you relate to any of this??? Coming off a relaxing summer, September brings with it new schedules, seasonal changes, appointments, meetings and sports practices… and at times… less harmony. This blend can help bring it all back!
It promotes physical and emotional health by creating a harmonic balance for the energy centers.
I like to use it on my upper abdomen/diaphragm (Solar Plexus) if I know I may be in a stressful situation, or a large crowd of people.
Diffuse it in the morning to create positive attitudes.
Apply a drop to your wrist or back of your neck to feel more balanced.
Diffuse it in the office or after school to help keep the peace!
Mar 1, 2019 11:38 AM Central
The Refinery Oils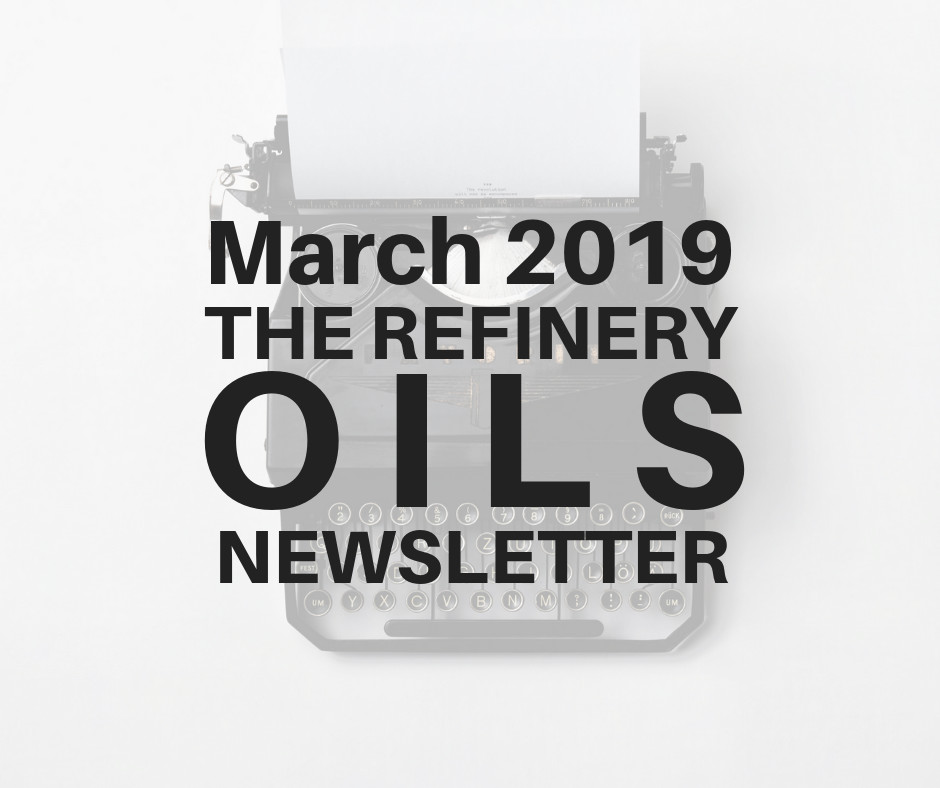 Happy March,
What if improving your health was as simple as use this, not that? Or as simple as grabbing a (better) product and using it every day? Over the years, our family has switched out our shampoos, soaps, deodorants, etc, as well as gotten rid of (most) plastics and paper products with fabric napkins and glass storage containers. But I think the biggest impacts have been diffusing essential oils instead of candles/air fresheners and switching over our cleaning products to Thieves Household Cleaner- hands down the most versatile and economical cleaning product out there! I have significantly less migraines and I can honestly say that this simple change has had an incredible impact on my family's health.
I want to give you some great tips on how you can not only go green, recycle and reuse but also how to support your health while doing so. It's super simple!
Read more...