Mar 2, 2018 02:21 AM Central
The Refinery Oils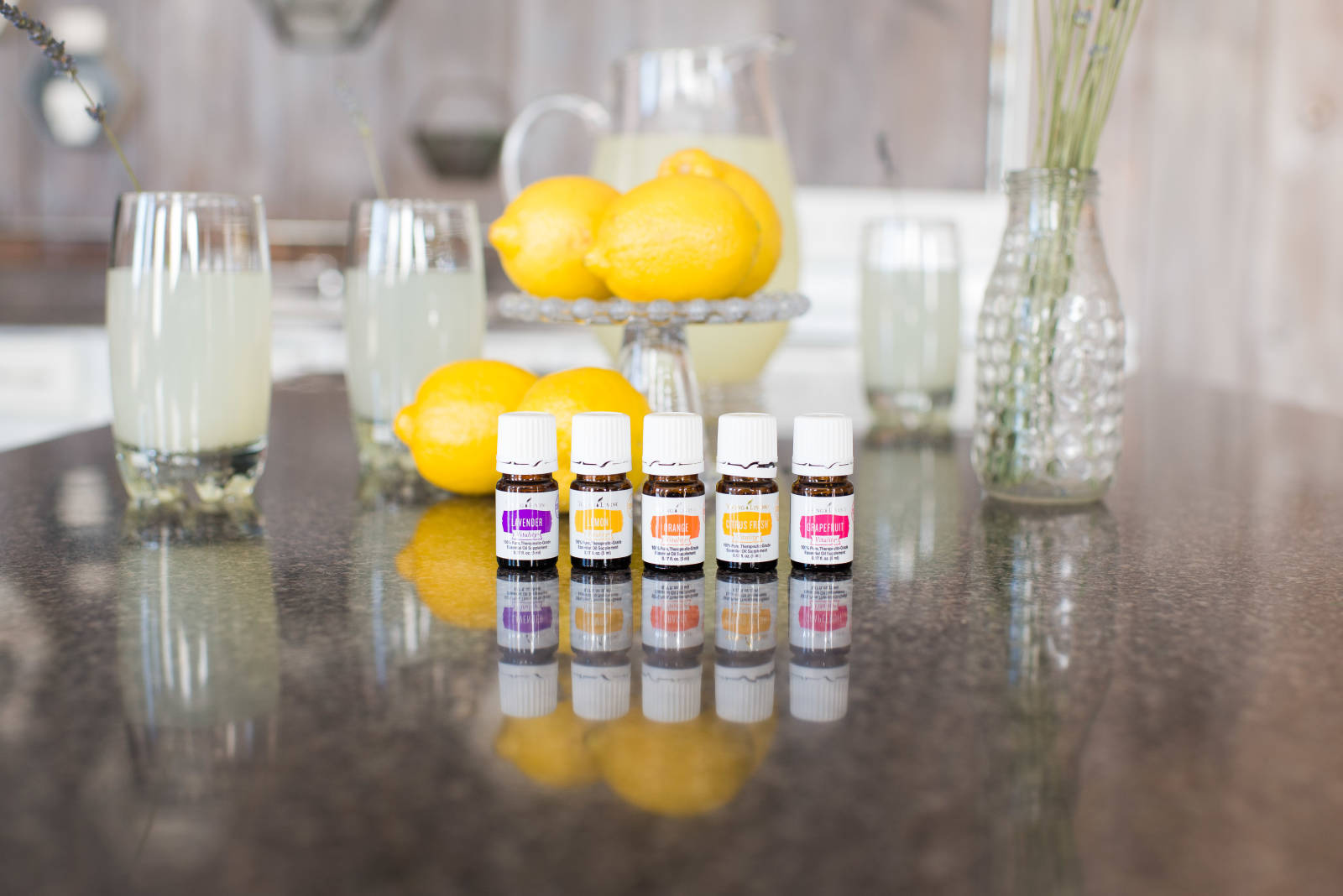 Little by little, the Internet and mobile technology seem to be subtly destroying the meaningfulness of interactions we have with others, disconnecting us from the world around us, and leading us to feel isolated. Let's commit to getting together with our local friends next month and actually INTERACT! PUT THE PHONE DOWN and actually talk to one another.
Food and beverages provide a common denominator for friends and loved ones at social gatherings. When you think of getting together with a friend, it usually involves some type of food or drink: lunch, dinner, brunch, happy hour, or outdoor BBQ. Unfortunately, when you're on a healthy lifestyle path, food and drink can sabotage your healthy habits. So, let's ALSO commit to bring healthy, oily-infused food and drinks to our local gatherings. You can make it as simple as having oily-infused citrus water, like we have today.
Use Lemon, Lavender, Citrus Fresh, Grapefruit, and Orange from the Vitality line to create lasting memories and delicious beverages.
LAVENDER LEMONADE
- 6 lemons, juiced
- 1 lime, juiced
- ½ cup honey
- 2 drops Lavender Vitality essential oil
- 3 drops Lemon Vitality
- Ice water, about 10 cups
- Lavender sprigs, optional
Combine lemon juice, lime juice, honey, and Lavender Vitality in a large glass pitcher.
Add water to taste.
Stir until well mixed.
Garnish with sprigs of lavender.