Jun 4, 2018 10:38 PM Central
The Refinery Oils
Summer is here! Did it sneak up on you, too?
Here in the PNW we still have a couple weeks left of school. We are busy with all the end of year events, banquets, and parties. However the sun is out, the weather is warm, and we are definitely ready for some relaxation!

June is one of the most exciting months of the year for Young Living and all its members. Let's kick off this month with announcements you don't want to miss, upcoming classes, recipes perfect for summer, and FREE promotional items that are going to take your summer from ordinary to EXTRAORDINARY!


Read more...
Apr 2, 2018 07:34 PM Central
The Refinery Oils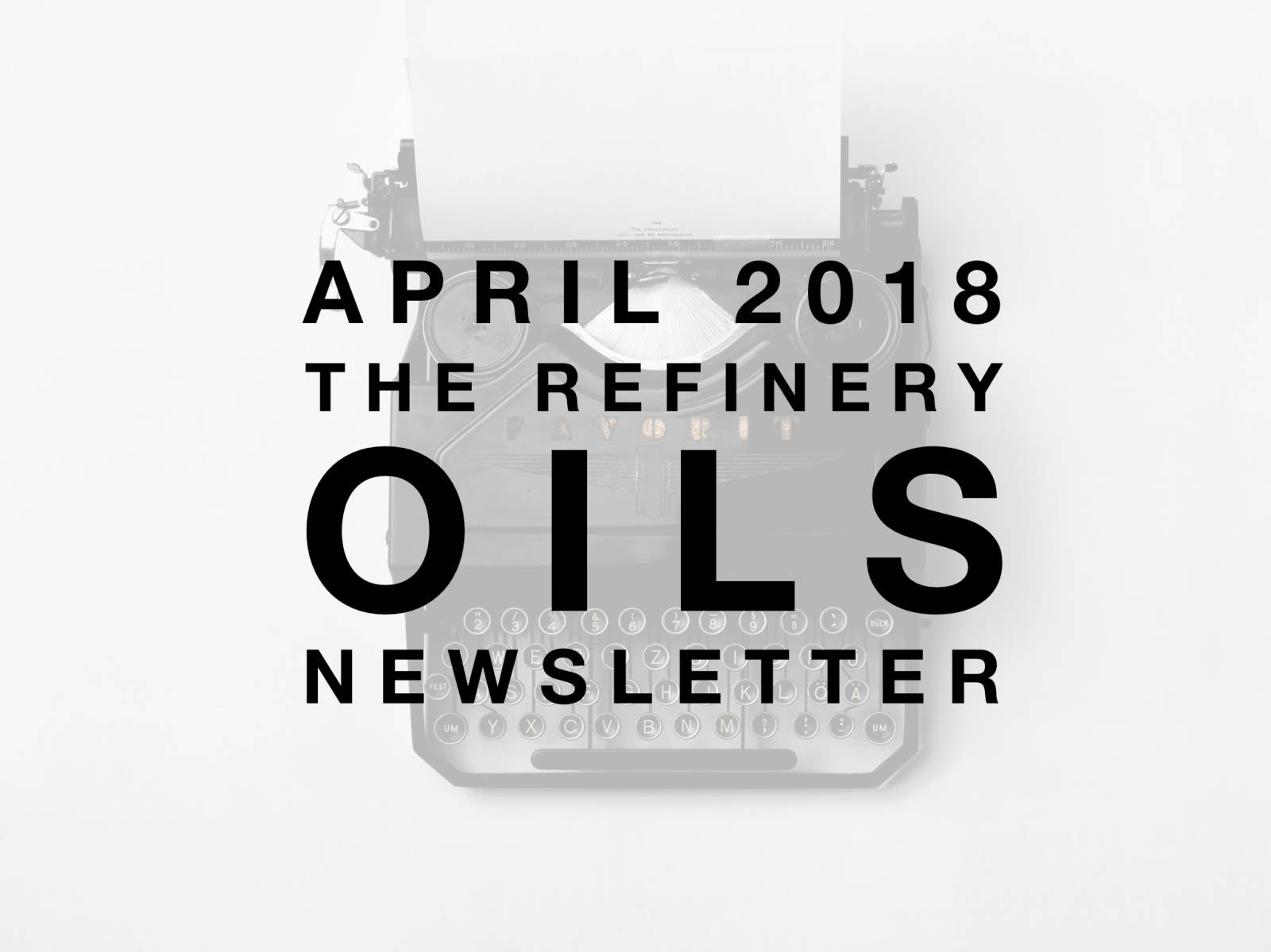 Spring is in the air!
That means it is time to think about spring cleaning.
While spring cleaning seems like such an easy task, it can be quite daunting.
Magazines piling up that you never read, or a closet full of old clothes that don't fit. We hang onto far more objects than we need, based on HOPE, and instead of them motivating us, they turn into feelings of guilt and shame. You HOPE that you will find time to read or you HOPE you will lose that extra 20 lbs.
Read more...