Oct 24, 2018 09:20 PM Central
The Refinery Oils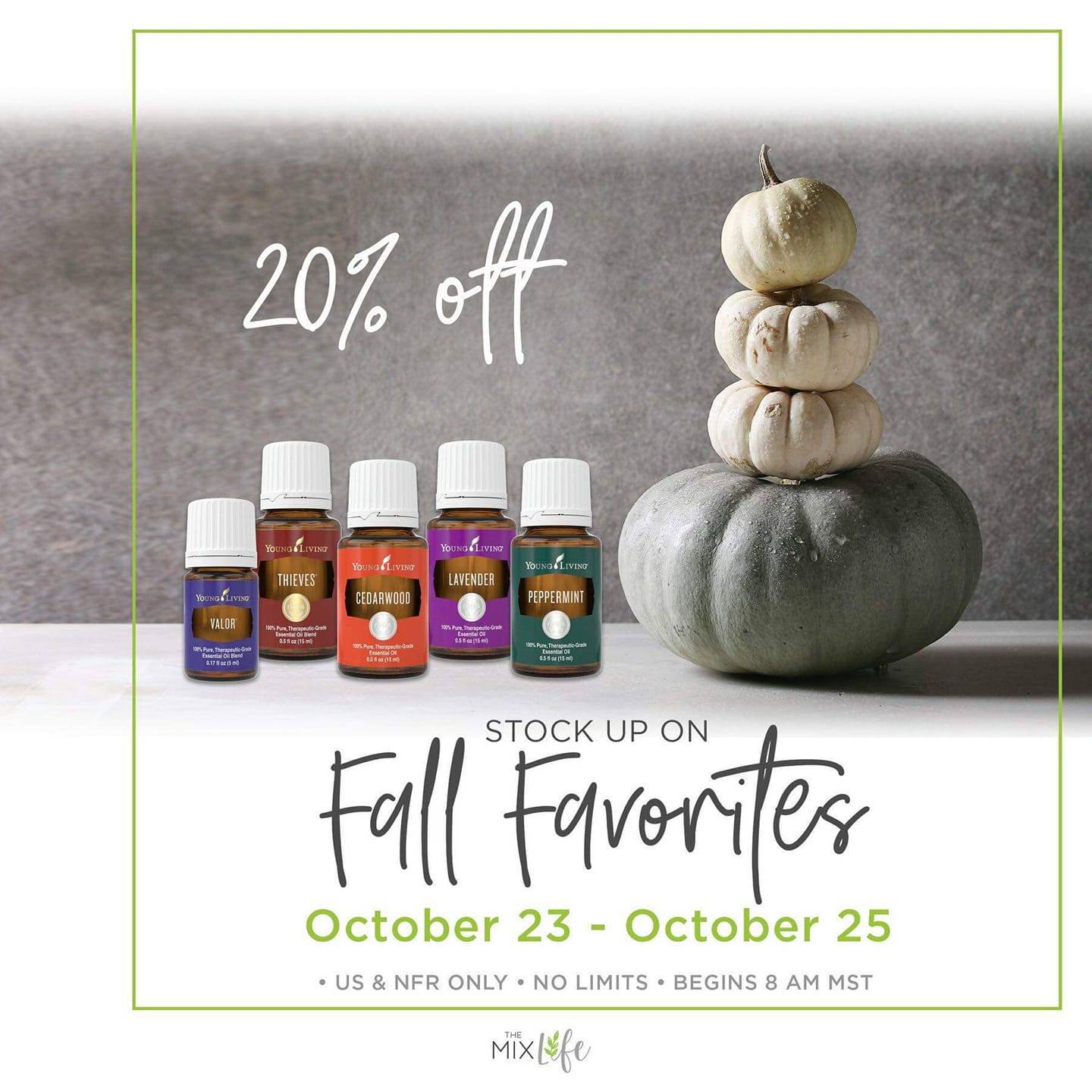 A Fall sale…Are we serious? Yes, we are. NOW through on Thursday, October 25, at 11:59 p.m. MT, Young Living is celebrating fall with 20 percent off Young Living's five best-selling essential oils.
🍁15 ml Lavender
🍁15 ml Peppermint
🍁15 ml Thieves
🍁15 ml Cedarwood
🍁5 ml Valor
Read more...
Mar 8, 2018 06:59 PM Central
The Refinery Oils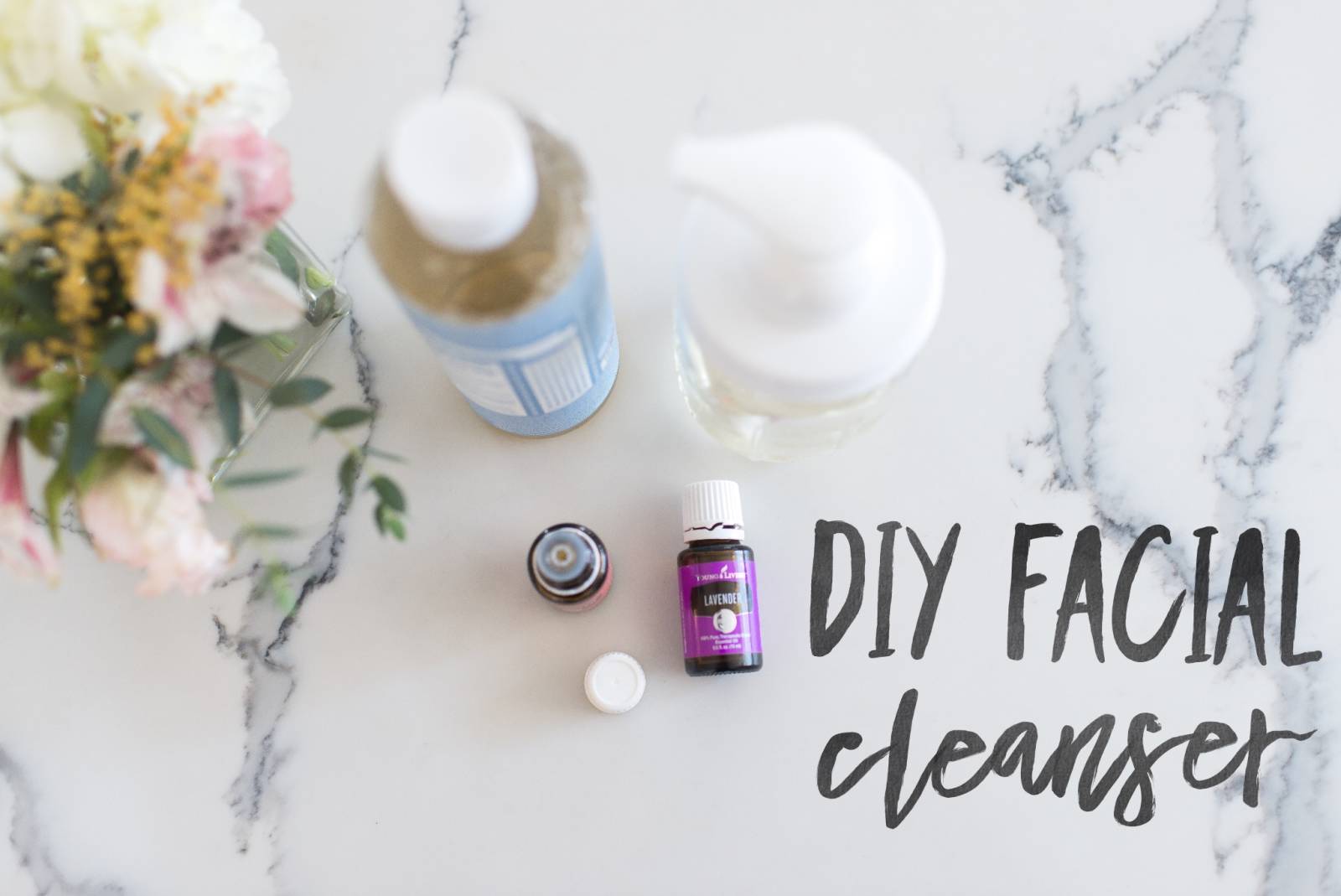 Regular cleaning is an important part of healthy, youthful skin; however, you can overdo it. Dermatologists agree that over-washing can lead to irritation and lack of moisture. If you have overly oily skin, you should wash your face in the morning and evening; if your skin is on the drier side, stick to once daily, in the evening. Always wash your face after workouts to prevent breakouts.
Read more...