Mar 1, 2019 11:38 AM Central
The Refinery Oils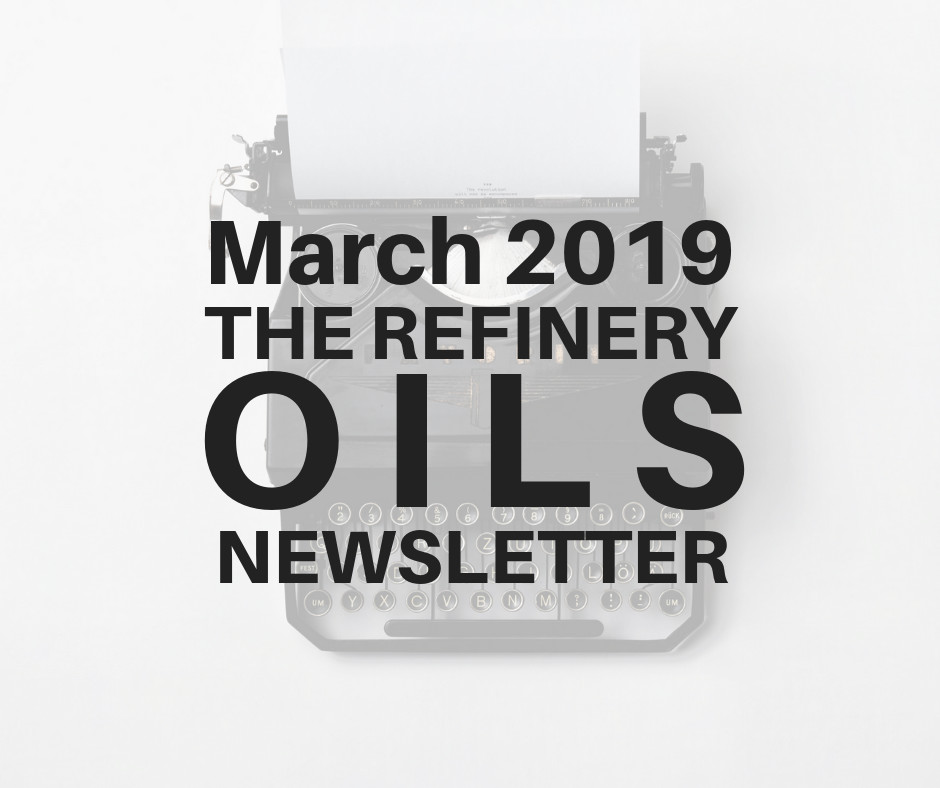 Happy March,
What if improving your health was as simple as use this, not that? Or as simple as grabbing a (better) product and using it every day? Over the years, our family has switched out our shampoos, soaps, deodorants, etc, as well as gotten rid of (most) plastics and paper products with fabric napkins and glass storage containers. But I think the biggest impacts have been diffusing essential oils instead of candles/air fresheners and switching over our cleaning products to Thieves Household Cleaner- hands down the most versatile and economical cleaning product out there! I have significantly less migraines and I can honestly say that this simple change has had an incredible impact on my family's health.
I want to give you some great tips on how you can not only go green, recycle and reuse but also how to support your health while doing so. It's super simple!
Before we dive in, here is our NEW MEMBER NOTE! New to the team? Bookmark this page so you can refer back to it all month long!
This is what I will cover:
General/team announcements & class/event dates
Featured products of the month
Business oil of the month
Monthly YL promos
Help 5
General Announcements
Win an all expense paid trip!
One of my favorite companies, GROworkspace, is hosting a contest and the grand prize is an all expense paid trip to Young Living's 2019 Grand Convention. Convention is an experience like no other. A chance to immerse yourself in the oily world, try new products, and experience a Young Living farm firsthand!
The Contest starts March 1st, 2019! Find out more
HERE
.
UNITY: Yoga & Wellness Retreats
Come together in commUNITY to share more and be together in our intimate practice of yoga and wellness! This 2-day retreat is designed to help you connect, inspire, have fun, and educate on how Young Living can enhance your life and your business life if you choose.
March 23 - 24 - Lynwood, WA - This one is LIVE & READY for
REGISTRATION!
YL Beauty School ~ We're sayin' howdy to Houston!
Whether you are a YL Biz Builder or someone passionate about skin care wanting to learn about and experience YL beauty products firsthand, attend Beauty School May 17-18 in Houston! Beauty School sells out quickly;
secure your spot today
!
Upcoming Online Classes: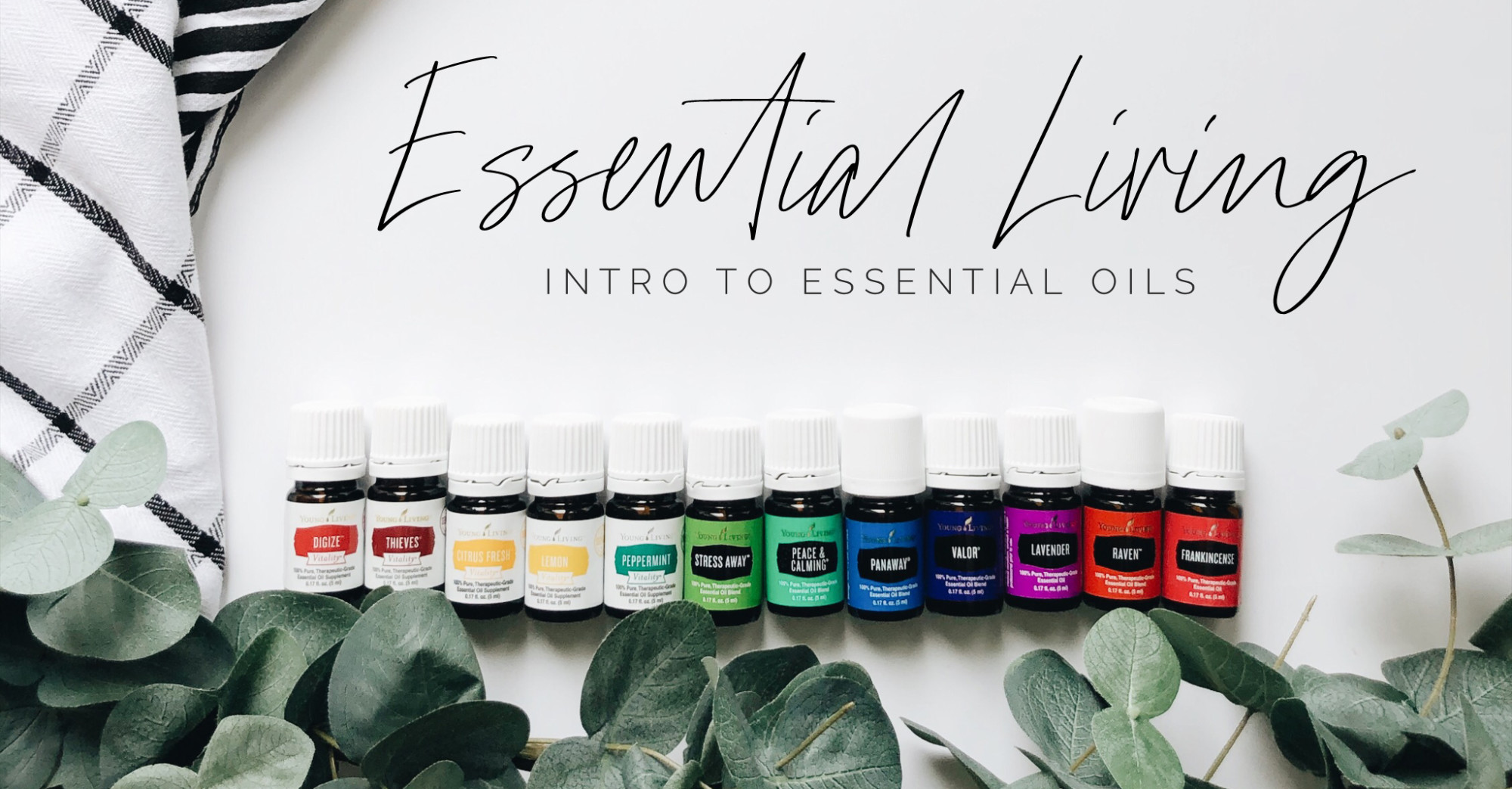 March 3 @ 2pm Pac
Are you ready to take back control of your health (and even your finances) and kick the toxins out of your home? Are you ready to maintain good health, emotional wellbeing, and good body functions overall? Let's find out how!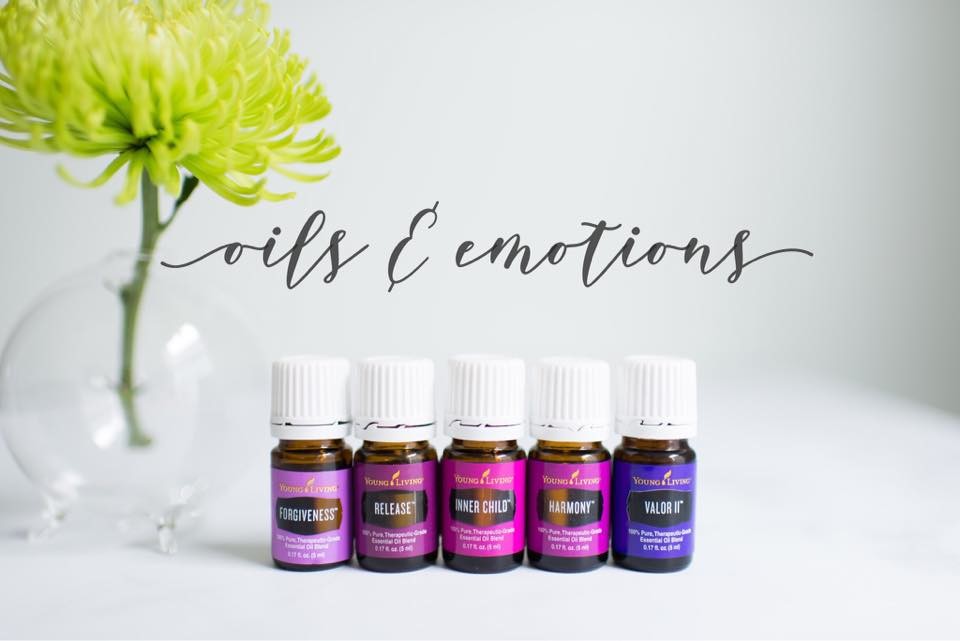 March 7 @ 5pm Pac
Join me as we learn more about emotions. This information will transform your day to day life and give you the tools you need to process emotions in a healthy and effective way. These tools can be used for all ages and are very effective.


Use This, Not That!
This month we want to focus on just how easy it can be to take those Small Steps that will equal BIG Changes!! It really can be as simple as Use This, Not That!
Have you ever heard of bioaccumulation?? Here is a quick little science lesson, if you will. Bioaccumulation is "when a harmful substance gets absorbed by an organism (your body) at a higher rate than it can be excreted." When we are constantly exposing our bodies to the harmful chemicals found in our everyday use products these are accumulating at a faster rate than our bodies can get rid of them. We can oftentimes be exposed to up to 300 different harmful chemicals a day, and most of us don't even realize it! How can your body thrive when it is exposed to so many toxins?
Consider making the switch! Start slow . . . identify those products you use most often and use the Young Living product instead that is infused with essential oils and is actually working with your body to support your overall health and wellness! Here are some switches you may want to make first:
Household cleaners ~ Thieves Household Cleaner
Toothpaste ~ Thieves Aromabright, Dentarome, or Dentarome Ultra or Kidscents for the littles
Mouthwash ~ Thieves Fresh Essence Mouthwash
Shampoo/Conditioner ~ Lavender, Lavender Mint or Copaiba Vanilla
Deodorant ~ AromaGuard Meadow Mist or Mountain Mint
---
Recycle & Reuse
I don't know about you, but I LOVE making my own roller blends!! Did you know that you can reuse your empty 5 ml and 15 ml oil bottles to create your own roll-ons and custom blends?
In your Virtual Office, you can purchase a 10 pk of AromaGlide Roller Fitments (Item #4578) that you can use to replace the plastic orifice reducer in your oil bottles once they are empty. Soak your bottles in warm water with a few drops of Lemon essential oil for 10 minutes. Peel off the label and replace it with one of your own, add your essential oils and top off with your favorite carrier oil, pop on the roller top and you are good to go!
You can also reuse your empty Thieves Household Cleaner bottles! Yep . . . most standard spray tops will fit right on your empty Thieves cleaner bottle.
---

Featured Oil of the Month: OOLA GROW
"When you stop growing you start dying." ~ William Burroughs
Oola®** Grow™ essential oil blend gives you courage to focus on the task at hand and helps you move toward positive advancement and progression in many aspects in your life.
Perfect to diffuse as you get ready in the morning or in your office. Add 4-6 drops of oil to your diffuser and enjoy the scent of 23 different oils that promote feelings of happiness, empowerment, and acceptance.
PRO TIP
: If you love Oola Grow, check out the Infused 7 kit, they pair perfectly together. This kit contains oils specifically focused on helping you find balance in the 7 key areas of life: Fitness, Finance, Family, Field, Faith, Friends, and Fun. For more info on Oola and targeting what areas you may need to work on first, head over to
www.oolalife.com
to take a free life balance test.
---

Young Living March Promotional Items:
Spring is in the air with Thieves! When your order hits one of these PV levels you will receive the corresponding products for FREE! Look at everything you get for free when you hit 300 PV!
300 PV Level - Retail Value $186.05
Thieves® Household Cleaner, 14.4 fl. oz., with YL-branded microfiber towels

A safe, all-purpose cleaner that can literally clean everything. Use it on counters, toilets, mirrors, windows, floors, toys, clothes. When I say everything, I mean everything!
How cute are those towels going to be hanging around?

Kunzea, 5 ml
Mix Kunzea with Purification oil in your diffuser to purify the air.
Apply this oil to your chest for a breath of fresh air.


Thieves® Foaming Hand Soap, 8 fl. oz.
This is the safest option to teach your little ones how to adopt healthy hand washing habits. Everyone loves the spicy gingerbread scent of Thieves Foaming Hand Soap.


Thieves® Fruit & Veggie Soak, 16 fl. oz.
Use Thieves Fruit & Veggie Soak to safely clean your fruits and veggies
without leaving behind any cleaner residue or taste.
Fill a small spray bottle and take it with you wherever you go!


Thieves® Dish Soap, 12 fl. oz.
Wash your dishes with an uncompromising kind of clean that leaves your
hands and dishes free of chemicals and residue.
Add a couple of drops to water and clean your jewelry for a quick shine!


Bonus Essential Rewards Exclusives*
Thieves®, 5 ml*
Refresh and revitalize musty carpets by adding 5 drops of Thieves to a cup of
baking soda. Combine and let sit overnight until the oil is absorbed. Sprinkle
over carpets and vacuum thoroughly for a room you won't want to leave.
Diffuse in your living room to fill your home with a rich, invigorating aroma
of cinnamon.
Orange Vitality™*, 5 ml
Infuse any cake or muffin recipe with Orange Vitality!
Add it to your morning green drink and savor the hints of crisp citrus that pack not only a punch of flavor but also immune system support and antioxidant properties.**
*Receive these two oils when your 190+ PV order is placed through the Essential Rewards program, which is the best way to save money and support your health. If you need more details on this, let me know!
**These statements have not been evaluated by the Food and Drug Administration. This product is not intended to diagnose, treat, cure, or prevent any disease.
---

Help 5 Bonus
Help 5 is a points system. When you earn 5 points you qualify for a FREE gift from YL. This month it is a YL-branded portable phone charger! There are many ways to earn points.
One simple way to earn the 5 points is to help 2 of your friends order their Premium Starter Kit on the Essential Rewards program and help one existing member join ER for the first time!
How to Earn Points
Personally enroll a new member with a Premium Starter Kit.
Personally enrolled a member for Essential Rewards with a 50 PV order
Reactivate a member's account with a new Premium Starter Kit.*
Reenroll a member of your downline in Essential Rewards with a 50 PV order. **
* Reactivated member must be inactive for 24 months to qualify for point reward.
** Reenrolled member must be inactive for 6 months to qualify for point reward.
---