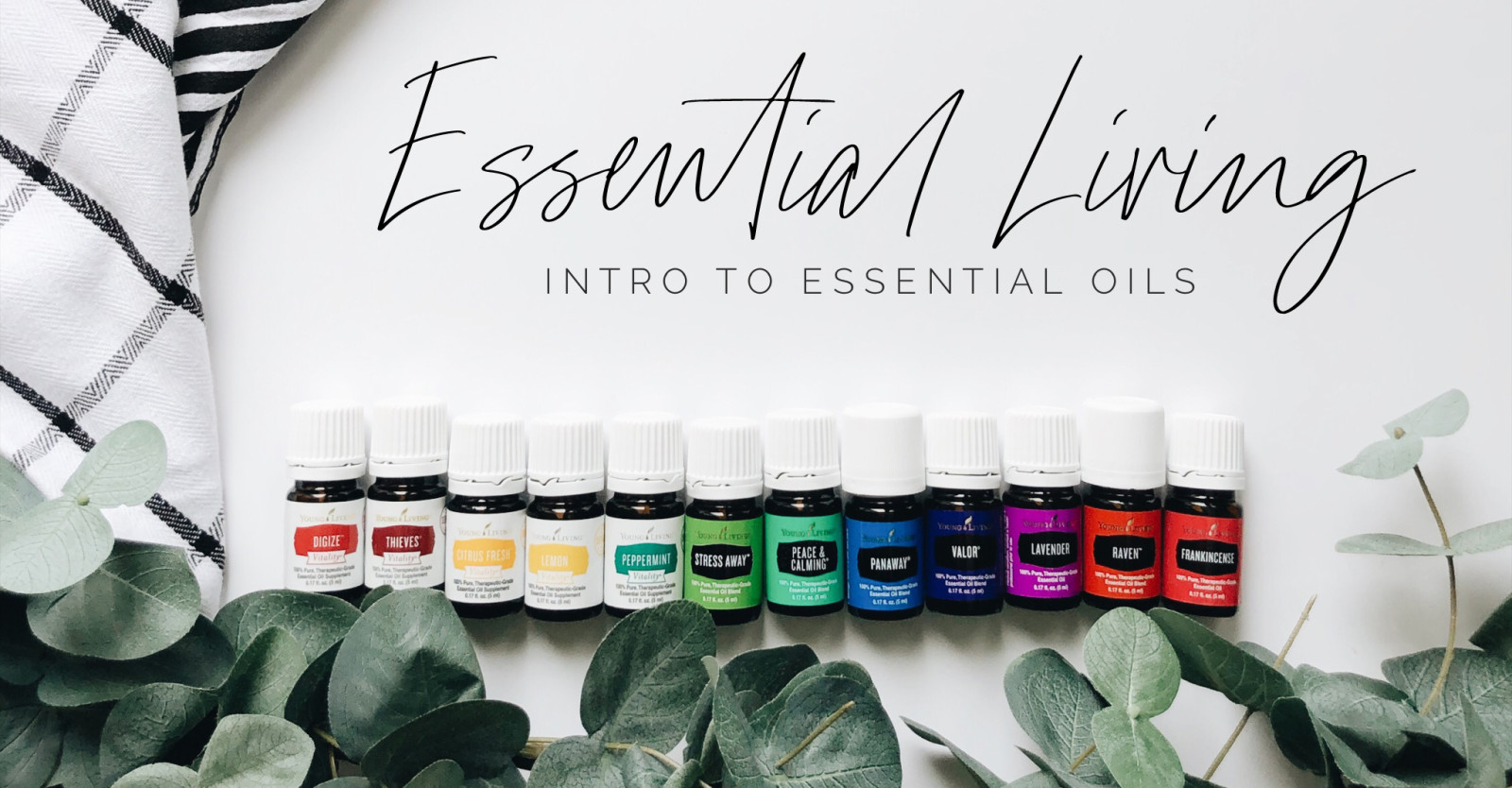 Mar 03, 2019 02:00 PM

Pacific time
No, no! Don't change out of those yoga pants…no need to even freshen up your top-knot.
Come see what this essential oils buzz is all about from right where you are! I'll be over here, in my cozies, and I'll meet you online.
Are you ready to take back control of your health (and even your finances) and kick the toxins out of your home? Are you ready to maintain good health, emotional wellbeing, and good body functions overall? Let's find out how!
↠ INTRO TO OILS ↞
Let's learn the 101 of Essential Oils!
+ What are essential oils and how do they affect our bodies?
+ How do you use essential oils?
+ Why should you get your oils from Young Living?
+ What's the big deal about the Starter Kit?
+ What can our team do for you?
Gear up for a quick-paced overview on everything oils!!
Click the link below to register and get your free Essential Oil Cheat Sheet.